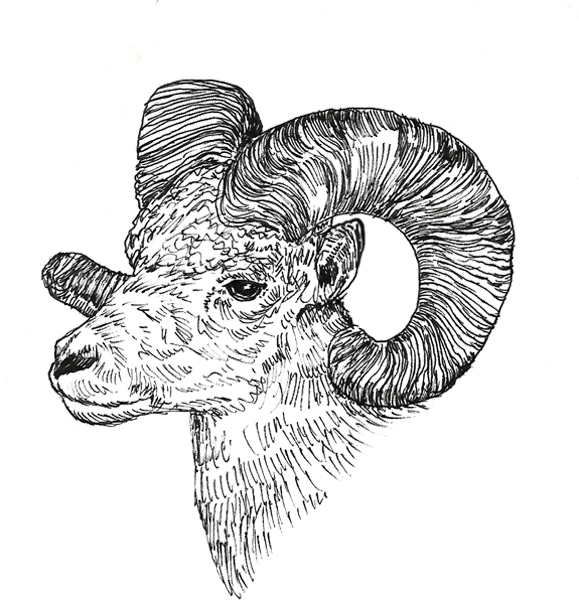 Select any product below to order your custom item *Made in the USA*
Shop Big Horned Sheep duffle bags. Hot Diggity Dog offers top quality duffle bags printed in your favorite Big Horned Sheep pattern.
Click any custom-made product below for your chosen Dog or Animal print image to be made just for you!